Contact Information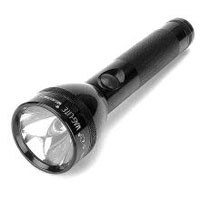 Precision Home Inspections
Jason Lovelace-C.M.I.
Phone: 901-752-0044 Call 24/7/365
Mobile: 901-351-2141
Fax: 901-752-4452
I typically do not answer my phone when I am conducting a home inspection. If you need to schedule a home inspection immediately you can text me at 901-351-2141 and I will respond and let you know when I am available.
By wisdom a house is built, and through understanding it is established; through knowledge its rooms are filled with rare and beautiful treasures. Proverbs 24:3-4
---